Patients and Partners are Who We Cure For
Life-changing therapeutics gain the greatest chance of reaching patients when visionary entrepreneurs are backed by hands-on support from biotech industry peers – not financiers. Our team commands decades of drug discovery expertise and most of us have FDA approvals to our names. Informed by direct experience and out of respect for people and the science, we welcome diverse thinking and maintain a level-headed devotion to the facts when problems arise. While many titles could describe us, one rings truer than all – scientists.
Our People Moving Medicine Forward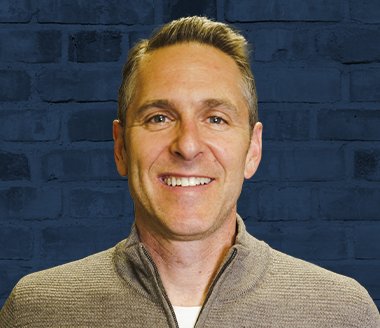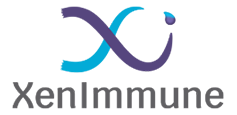 Leveraging the robust immune response to target tumors like never before.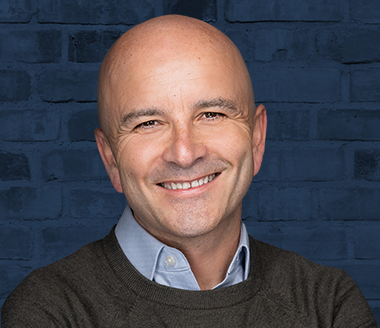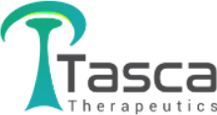 Unlocking post-translational modification to expand the druggable proteome.