Drug discovery demands a model that delivers more often. Here's our standard.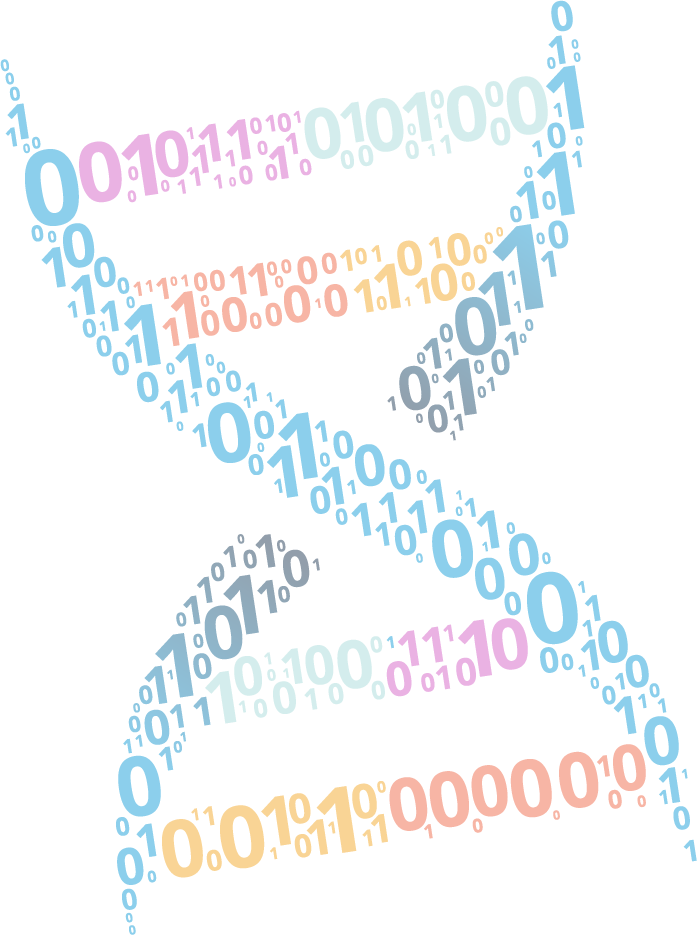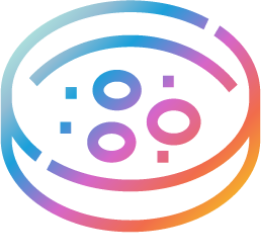 Set the Foundation at Seed
Investing at Inception to De-risk and Set Companies up for Success
Cure is focused on de novo company formation. We closely collaborate with visionary scientists to identify breakthrough ideas that have the potential to become exceptional companies. We know great ideas need funding to prove their feasibility and seeding allows us to work alongside entrepreneurs on key experiments that validate, explore, and de-risk the underlying science. Navigating the seed phase together increases value for entrepreneurs, illuminates the best path for clinical development, and sets the foundation for success.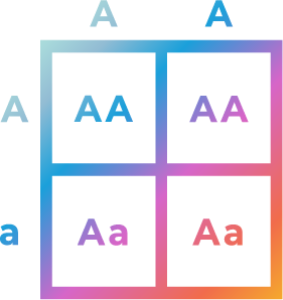 Leverage Genetic Validation
Increasing the Probability of Success and Mitigating the Cost of Failure
Genetic validation provides a knowledge disparity that increases our probability of success. We understand this information must be embraced as an iterative process to guide drug candidates through development. Unbiased genetic validation can clarify a drug's mechanisms of action, as well as its efficacy, toxicity, and patient population. The revolutionary ideas we invest in provide broad opportunities and may inspire innovations across multiple diseases and drug modalities when guided by continuous genetic validation.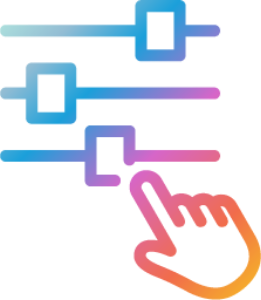 Guiding Day-to-Day Decisions and Building Alongside Entrepreneurs
When we invest, we invest more than capital. Our people follow-through by getting our hands dirty in the company building trenches, collaborating with entrepreneurs, and operationalizing capital to become a true sweat equity partner. We embed world-class industry veterans to work alongside entrepreneurs and guide the company's growth towards its next milestone and its own team of A-list talent. Out of the utmost respect for people and the science, we vote with our feet to bring patients suffering life-altering diseases closer to life-changing cures.
We Create With Entrepreneurs, For Patients
A New Kind of Modality for Drug Discovery